Cybersecurity mesh is a security method that involves transforming global aspects into private measures. Experts work in a targeted manner, practicing the formation of a single digital field around every point of IT network nodes or systems.
Short description of the system
According to Gartner, new ways to protect data have been actively implemented since 2021. The shift from general security to private targets is expected and legitimate. Because of numerous advances in digital technology in compatibility with IoT devices, computer hackers are finding more and more opportunities to exploit server and software vulnerabilities.
For example, cybercriminals very often hack different online stores to get users' data stored there. They usually use targeted cyberattacks with the help of bots. Check Point's 2020 report shows that in 12 months, the number of hacker attacks increased by almost 50 percent. Huge numbers! This confirms the fact that there is a need for more effective defenses, one of which is cellular network cybersecurity.
The benefits of cybersecurity
The systems under consideration are based on the principle of processing individual compartments. Each cell of the global mesh is in a common perimeter, which guarantees its protection in a separate mode. By distributing security across different points, vulnerabilities can be quickly identified and eliminated.
Among other advantages, there are:
high protection effectiveness;
quick detection and elimination of weaknesses;
reduction of cybersecurity costs;
loyal recovery if an attack cannot be avoided.
This approach is ranked as a fundamental security tab in IT. The team of experts integrates the cybersecurity mesh system as early as the design phase starts. This makes it possible to make this measure, not an additional one but a basic one for building protection against cyber attacks.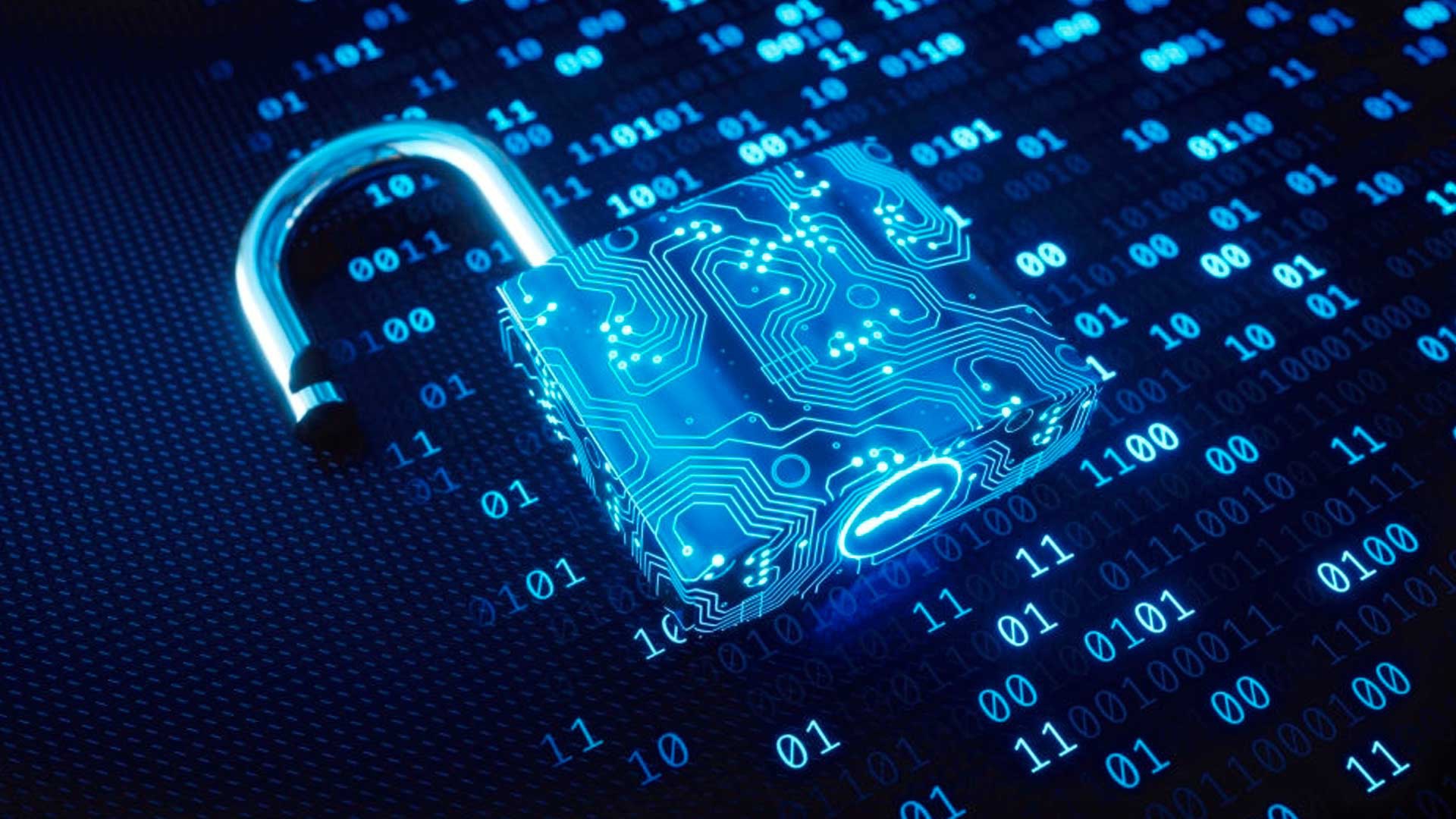 Interesting information
The Industrial Internet of Things, or IIoT, includes volumes of critical data content like CII that are separate from the traditional IoT system. Operators in the latter case are used to implementing proven and mature technical solutions with the expectation of operating for more than a decade.
This is responsible for restraining the dynamics of the market due to the lack of a unified scheme of standards and generally accepted rules for obtaining a license. The second question is how to deal with the mass of information accumulated in the IoT field over the past years. What should be taken as a baseline, and what are considered secondary things?
In addition, the importance of the information is not always clear if contradictory information has appeared in several documents. The answer to the above challenges is to study and analyze the reports, using as many available sources as possible and drawing on existing experience.
For example, ENISA suggests summarizing opportunities based on best practices. In addition, you can focus on creating a collection of diverse standards and norms. Its practice is based on the analysis and implementation of more than a dozen of these standards.
Conclusion
The list of rules and requirements takes dozens of pages, given that there are hundreds of items. It can take months or years to thoroughly study them, and often you have to pay for the documentation. At the same time, multiple gaps in the standardization of the industry are already optimized and will be filled one hundred percent.
Experts from more than 40 organizations estimated the implementation of the system differently. At the same time, most experts believe that mesh cybersecurity is the best option for protecting online space and cloud information today.