In modern conditions, the information product has recently transformed from one of the ways to conduct business processes into a tool to radically change them. The concept of hyper-automation was added to standard systems like PLM, ERP, and SCM. It is a combined means of machine learning focused on facilitating the execution of various tasks.
Combination of technologies
One of Ivanti's resource leaders (Helen Masters) believes that the main advantage of hyper-automation is the mixing of RPA, IT, and robotics technologies. She claims that such a combination makes it possible to form a seamless chain of automated solutions. The human factor is minimized because the mentioned system ties together a multitude of technologies and processes.
Various research results show that in the IT sphere, these solutions will have a significant impact on identifying network failures and detecting related problems. Today's applications are designed to analyze data with subsequent predictions.
If machine equipment needs preventive maintenance or repair, the system will notify the manager in advance. This significantly saves valuable time by avoiding system downtime.
Differentiation
The global crisis and pandemic have proved that hyper-automation makes communication between customers and businesses more flexible through digital channel services. At the same time, services are provided without tying the organization to a specific location. These aspects contribute to the active implementation of differentiation in customer service.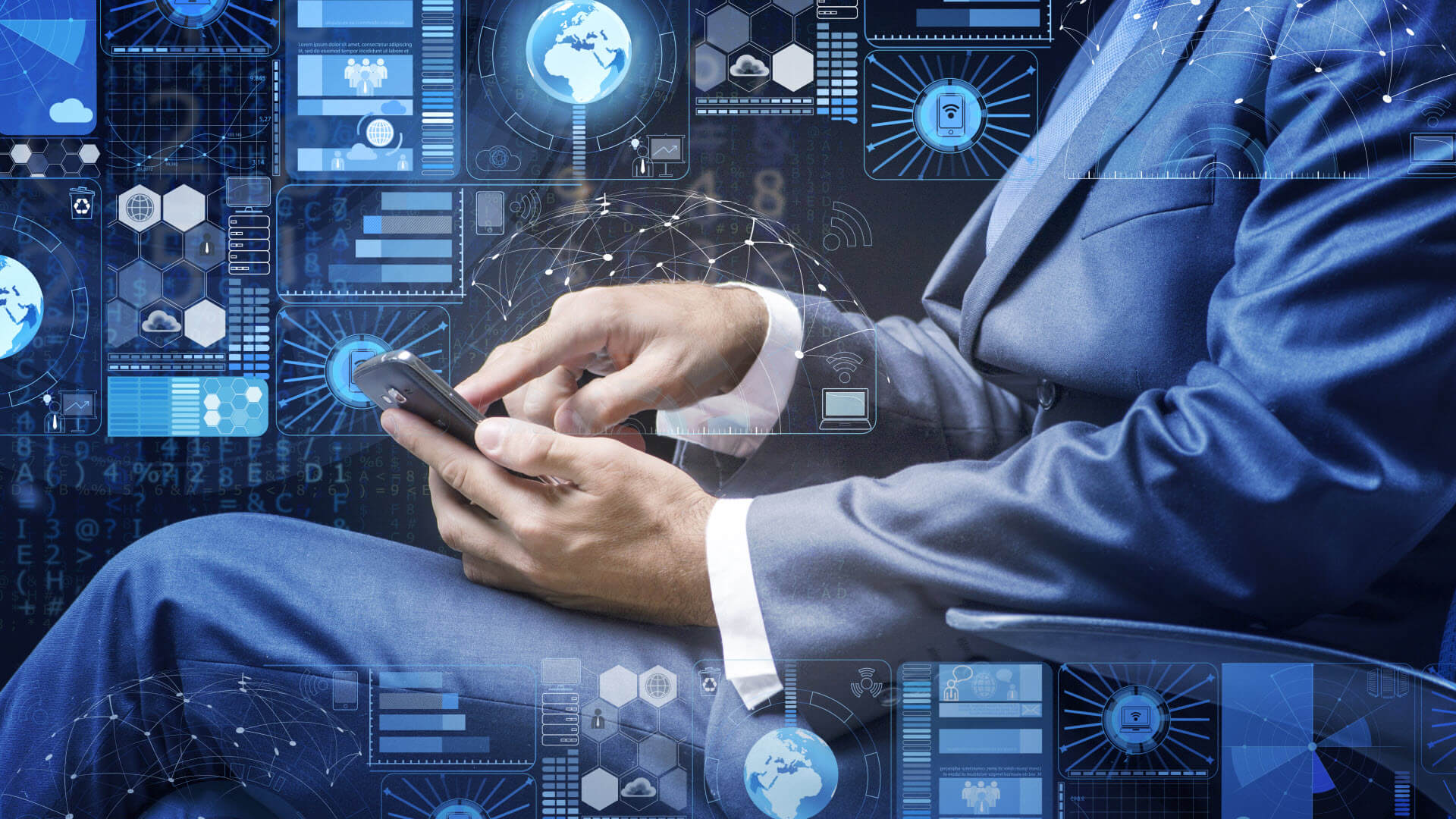 Among other advantages are:
company staff is not tied to a specific location or office;
moving away from hands-on employee tasks to managing and monitoring bots;
solving complex business problems;
efficient use of working time.
Hyper-automation leads to significant transformations in company head offices. Automated referrals are often used to reduce the workload of technical support staff. This approach enables the staff to focus on complex agendas where human contact is most important, leaving other tasks to the program. As a result, attention shifts from volume to the quality and value of the information given to the customers.
Using chatbots
Chatbot is a program that simulates a natural human conversation. Users communicate with a chatbot via the chat interface or by voice, like how they would talk to a real person. Bots have long been used by businesses as part of hyper-automation. They are actively used on websites, constantly evolving and becoming intuitive.
This improves user experience by combining AI technologies, RPA, and other products to enhance each other's support capabilities. Chatbots are a cost-effective tool designed to make quick decisions on complex issues, not just inputting information.
Data is now being generated in a high-speed mode that was never possible in manual processing. Experts predict that the adoption of hyper-automation will grow rapidly in the future, taking into account the interests of professional businesses and customer expectations.
Short conclusion
It should be mentioned that the described system is an evolving technology that definitely has room for advancement. Some professionals wonder if there are enough examples of efficiency-driven hyper-automation in technological areas. For the most part, there is only a theoretical concept that is not yet often used in practice.