The Internet is a place that helps users to learn a lot of information for education, entertainment and communication. However, not all content is useful for the child's psyche, so you should take steps to make your stay on the Internet as safe as possible.
The basic rules of online safety for children
In order to protect your child, you should follow several rules:
It is prohibited to visit unfamiliar sites, to answer «spam» mailing lists and to follow links.
Before opening any email file, you should check it by antivirus.
You don't pass passwords to anyone. For the code, you should use a set of letters, characters and digits that are difficult to remember, and also regularly change it.
When communicating on social media, you should not specify personal data, but register under a pseudonym that will not allow you to determine the age and sex of your child.
It is prohibited to insult or insult other users or to swear.
It is prohibited to download music, films, etc. from licensed sites only. Do not plagiarise. This is a violation of the law.
If you feel in doubt about the veracity of some information, you should discuss it with your parents. Children need to be taught to choose information selectively on the web.
It is strictly prohibited to give personal data (such as school and telephone number and address, where or when you travel) to outsiders.
You are not allowed to send photos to strangers.
To communicate in chat rooms, you must use instant messaging software.
Learning on the Internet or playing online games that require identification, the child must choose a name with their parents or guardians that can control that it does not have personal data (such as birth dates).
You should not save data on a computer or other gadgets that other people have access to. It is necessary to tell the child that after entering the social network, he has to exit the account. Strictly save passwords on other devices.
Explain to the child that it is impossible to meet virtual friends in person, as they may not be who they say they are. The main rule is that if a stranger arouses suspicion, tries to bribe, sends threats or insistently demands something from you, then you should immediately stop communicating.
When anxiety or discomfort occurs during a virtual conversation, and when the interlocutor insists on meeting in real life, you should stop talking and tell the adults.
If a child still wants to meet an Internet friend, this «date» should take place in a place of large crowds of people and under the supervision of parents.
Teach children to listen to their inner feelings. If anything causes a child's psychological discomfort, it is necessary to share it with parents or adult relatives.
The child should only communicate using a webcam with people he or she knows.
It is prohibited to add strangers to contacts.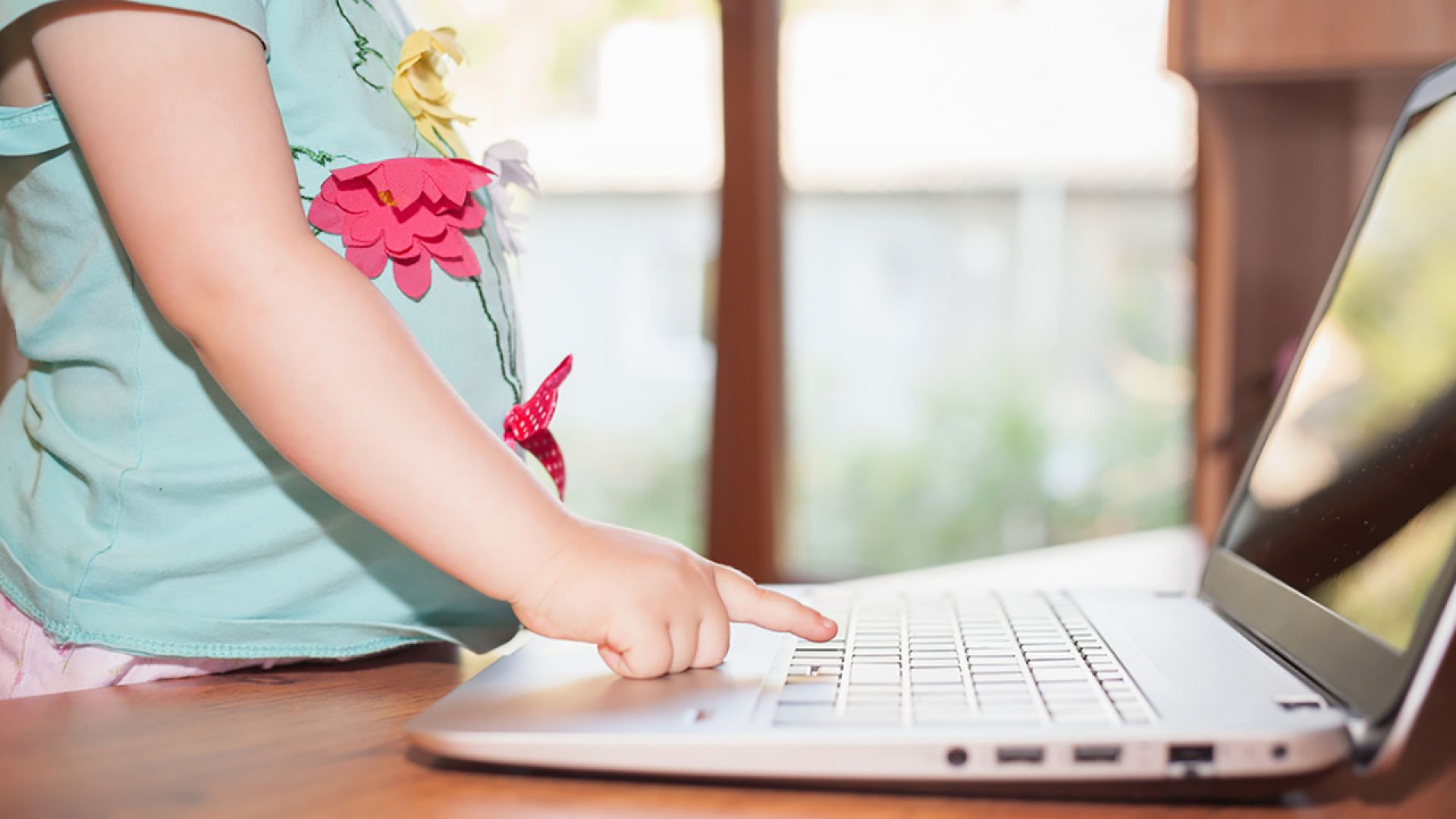 In addition, you can use applications that control the use of the Internet. If you install such programs, they will filter out unwanted content, record which sites are of interest to the child, determine the time period of use of the computer or the Internet, and block unwanted actions promptly.